Faculty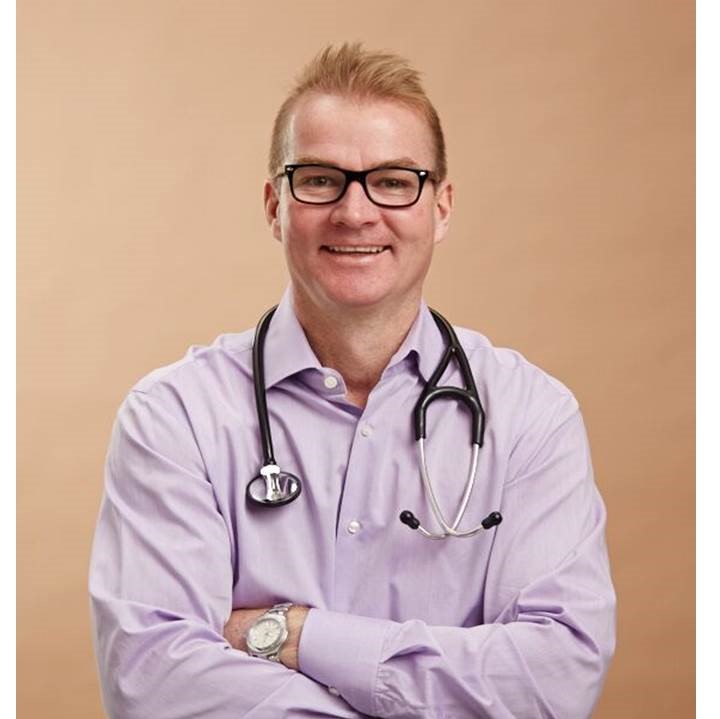 Sean Armstrong, MD
Activity Director, PD University Program
Medical Director, Interventional Nephrologist
Seven Oaks Hospital Renal Program

Associate Professor of Medicine
Rady Faculty of Health Sciences
University of Manitoba
Dr. Armstrong is the Activity Director for the PD University Program, administering over both the PD University for Surgeons and the PD University for Interventionalists courses. He also serves as the Chairperson for the Interventional course.
As a practicing interventional nephrologist, Dr. Armstrong is not only interested in image-guided percutaneous peritoneal catheter placement, but also promotes the surgeon's role in providing peritoneal access by advanced laparoscopic techniques. He is renowned for his expertise in both surgical and interventional education including the development of various training tools for physicians. Dr. Armstrong is the Medical Director for the Seven Oaks Hospital Renal Program and holds an academic appointment as Associate Professor at the University of Manitoba, Rady Faculty of Health Sciences, Winnipeg, Canada. Professional memberships include the International Society for Peritoneal Dialysis.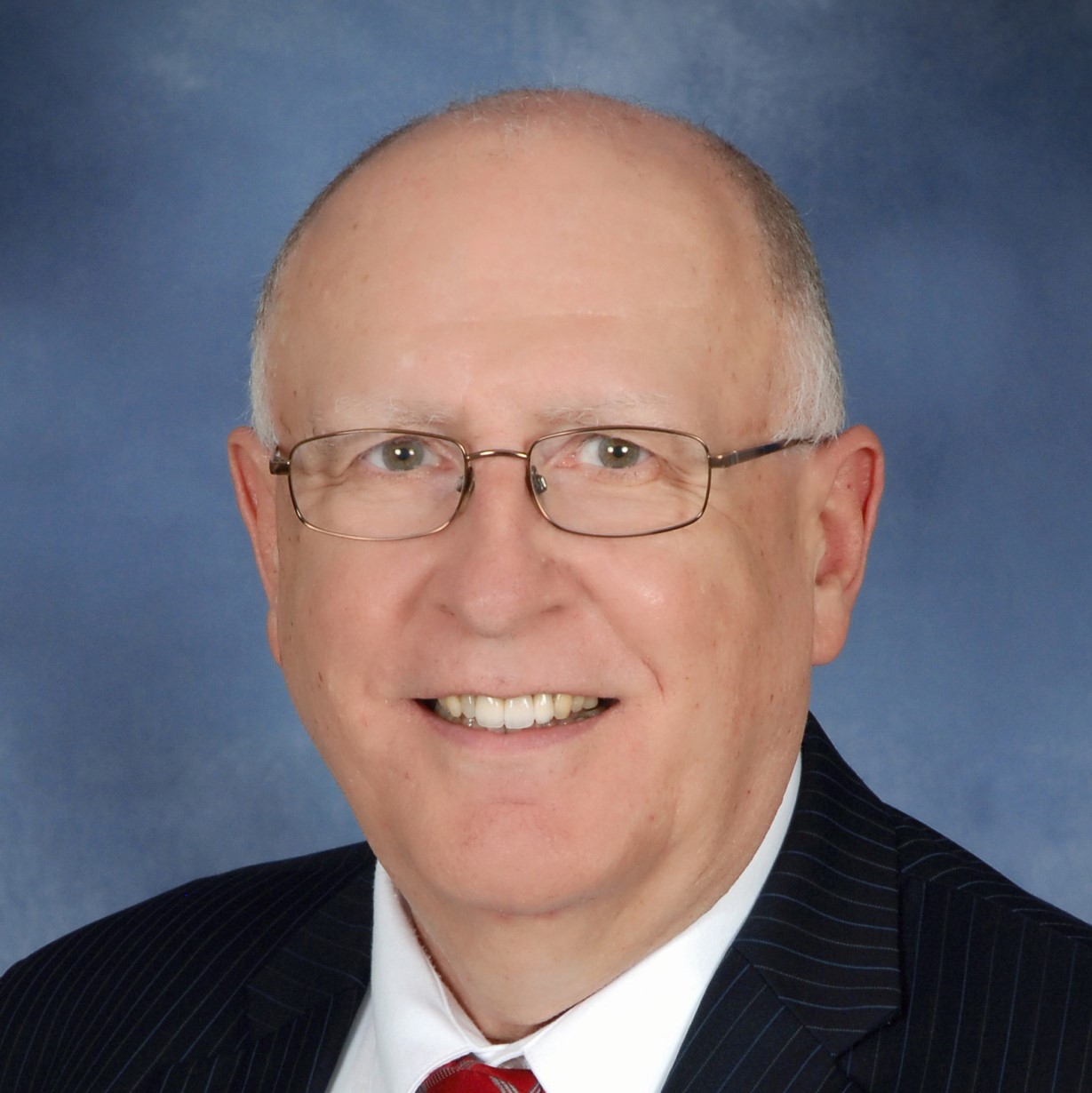 John H. Crabtree, MD
Consultant, ISPD's PD University for Surgeons-Europe
International Society for Peritoneal Dialysis
Visiting Clinical Faculty, Harbor-UCLA Medical Center, Torrance, CA
Dr. Crabtree is a general surgeon. He completed his medical training and residency at the University of Arkansas for Medical Sciences Campus in Little Rock, Arkansas. Dr. Crabtree currently serves as Visiting Clinical Faculty at Harbor-UCLA Medical Center. His clinical research interest focuses on issues related to peritoneal dialysis access. He pioneered modifications and enhancements to the laparoscopic placement of peritoneal dialysis catheters resulting in greatly improved catheter outcomes for peritoneal dialysis patients. Dr. Crabtree has authored numerous articles covering dialysis catheters, implantation techniques, and resolution of dialysis access complications. Currently, Dr. Crabtree is the Chairperson for PD University for Surgeons in North America, part of a global education effort sponsored by the International Society for Peritoneal Dialysis. He is a consultant for ISPD-sponsored surgeon education programs in Europe.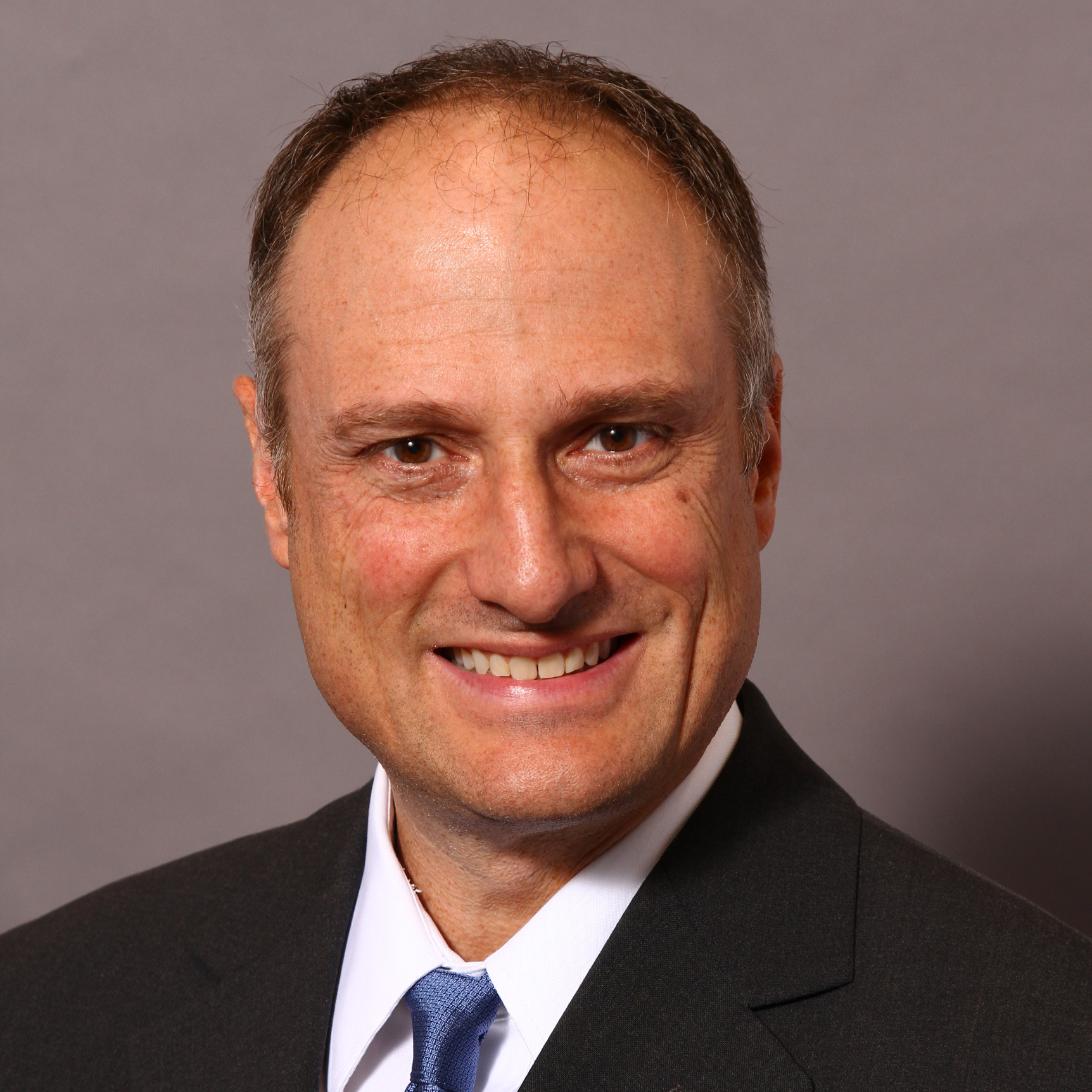 Stephen P. Haggerty, MD, FACS
Chair, PD University for Surgeons
Clinical Associate Professor of Surgery
University of Chicago Pritzker School of Medicine
Division of General and Gastrointestinal Surgery, Department of Surgery
NorthShore University Healthsystem, Evanston, IL
Dr. Haggerty is senior attending surgeon, Northshore University HealthSystem in Evanston, Illinois and has an academic affiliation with the University of Chicago with the title of Clinical Associate Professor of Surgery. He has had special interest in laparoscopic PD catheter surgery for 20 years and has given many presentations, published several peer reviewed articles and guidelines and edited one book on the subject. He received his medical degree from the University of Missouri-Columbia, completed general surgery residency at Rush Presbyterian-St. Luke's Medical Center in Chicago and is in an academic group practice involving clinical research, resident and student education and high volume minimally invasive surgery. Currently, he serves as Vice Chairman of Education for the Department of Surgery and Associate Program director for the general surgery residency. He is an active member of the American College of Surgeons, Association for Surgical Education, Society of American Gastrointestinal and Endoscopic Surgeons, American Hernia Society, and American Society of Metabolic and Bariatric Surgeons.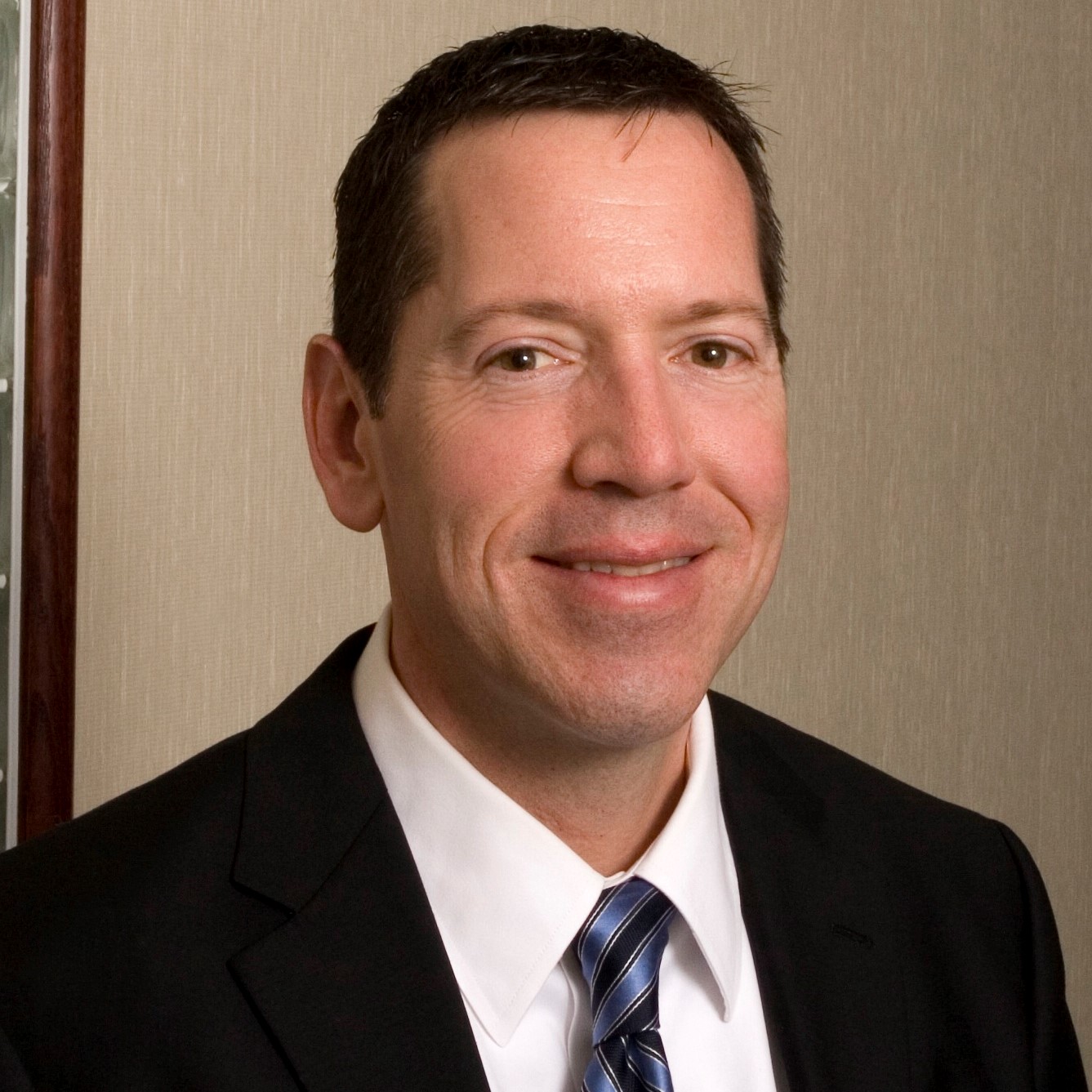 Peter B. Hathaway, MD
Utah Imaging Associates, Inc.
Section Chief, St. Marks Hospital Interventional Radiology
Salt Lake City, UT
Dr. Hathaway was awarded his medical degree from the University of Utah School of Medicine and obtained his residency training in Diagnostic Radiology at the University of Washington in Seattle, Washington. He completed a fellowship in Vascular and Interventional Radiology at the Mallinckrodt Institute of Radiology in St. Louis, Missouri. He joined Utah Imaging Associates in 1999, where he founded the Utah Vascular Clinic. He is the Section Chief of Interventional Radiology and Medical Director of the Noninvasive Vascular Laboratory at St. Marks Hospital in Salt Lake City, Utah. Dr. Hathaway has lectured and written extensively on percutaneous image guided PD catheter placement and management.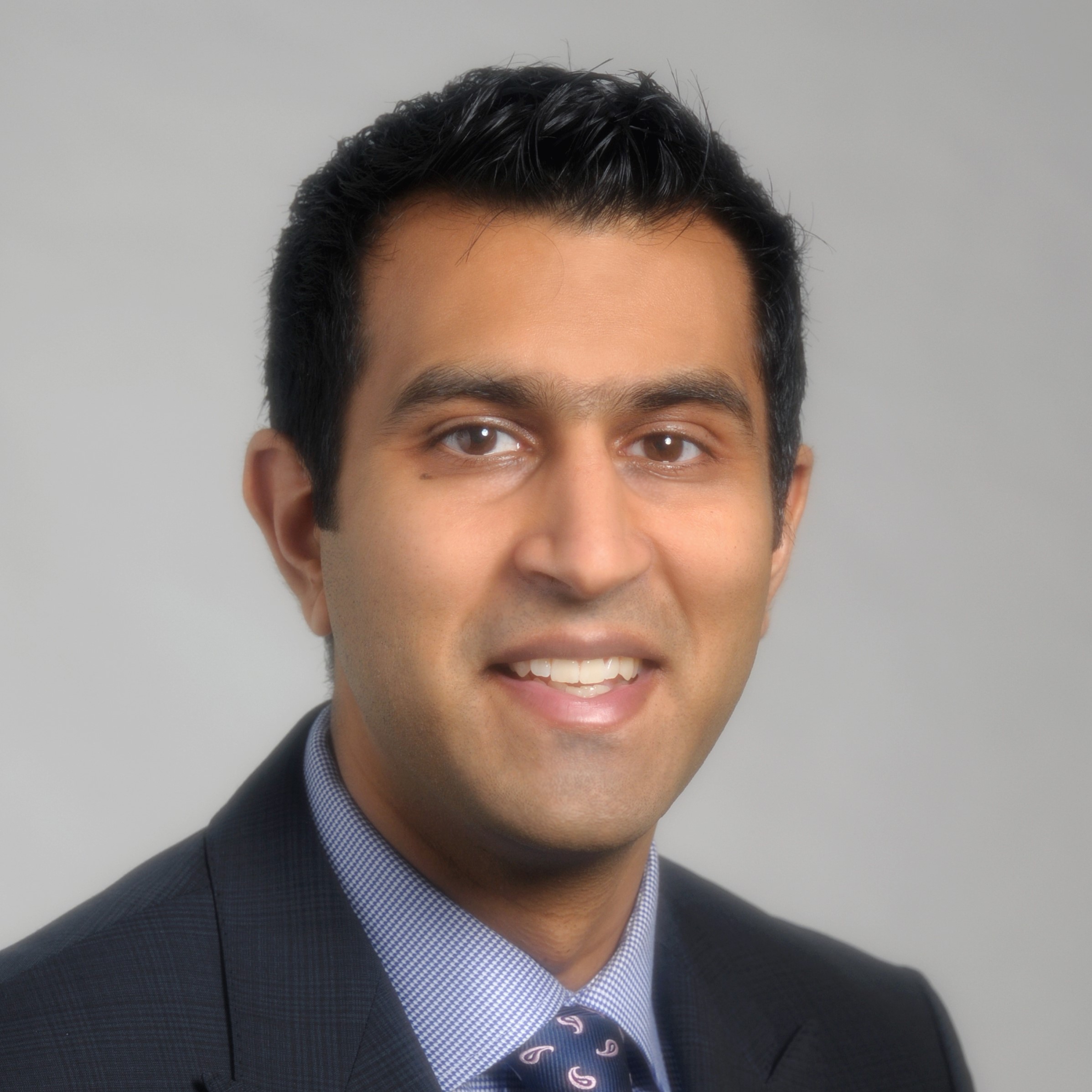 Arsh Jain, MD, FRCPC, MSc
Associate Professor of Medicine, University of Western Ontario
London, Ontario, Canada
Nephrologist, London Health Sciences Centre
Dr. Arsh Jain is an Associate Professor of Medicine at the University of Western Ontario. He is a practicing Nephrologist at the London Health Sciences Centre and his clinical expertise is in the area of Peritoneal Dialysis. Dr. Jain conducts clinical and health services research to improve health outcomes for patients with kidney diseases. He is the lead physician for the Peritoneal Dialysis Access Program and is Program Director for the Home Dialysis Fellowship.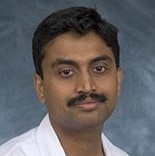 Venkataramu (Venkat) N. Krishnamurthy, MDc
Clinical Professor, Department of Radiology and Surgery
Vascular and Interventional Radiology Division
Michigan Medicine/ University of Michigan
Chief of Radiology Services,
VA Ann Arbor Health System
Ann Arbor, MI
Dr. Krishnamurthy is Professor of Radiology and Surgery at University of Michigan and Chief of Radiology Services at the VA Ann Arbor Health System. He is engaged extensively in education and research with special interests in vascular interventions. Dr. Krishnamurthy's expertise includes image-guided implantation of peritoneal dialysis catheters. Along with other thought leaders in peritoneal dialysis access, he is involved in developing best practices for catheter insertion by interventional radiologists. He has authored and coauthored numerous scientific articles and book chapters on a variety of topics in radiological interventions. Among Dr. Krishnamurthy's professional society memberships are Society of Interventional Radiology and Radiological Society of North America.