Program Description
PD (Peritoneal Dialysis) University for Surgeons provides a two-step approach to training General Surgeons to place catheters for peritoneal dialysis using laparoscopic techniques. The first step is a series of comprehensive lectures covering all aspects of creating and maintaining PD access. The second step is Hands-on Training Course that includes stations designed to provide the surgeon with a comprehensive overview of placing PD catheters. The first step is required to advance to the Hand-on Training portion.
For the Didactic portion, we will offer a Virtual Webinar. The Virtual Course is provided on-demand and is a pre-requisite for the Hands-on Training Course. The lecture topics are organized in a logical fashion, one subject building upon the previous, and therefore we suggest that they be viewed in the prescribed sequence.
Upon completion of the Virtual Webinar, invitations to register for the Hands-on Training will be issued. At the Hands-on Training portion of the course, participants will have the opportunity in small groups to learn how to assess patients for the correct PD catheter, insertion and exit site locations; perform advanced laparoscopic techniques to help prevent complications; practice techniques for implanting 2-piece extended catheters for upper abdominal and presternal exit sites; execute proper techniques for primary externalization of catheters and embedding catheters for delayed exteriorization; and learn to make appropriate catheter tubing attachments and properly immobilize the catheter at the time of surgery.
Upon completion of each step, the learner may request CME credits.
This course is designed for surgeons with basic surgical experience, including sterile techniques (glove/gowning) and administering local anesthesia, dissection, and suturing. Surgery residents in training are welcome.
Register
Hands on Training
$500
---
Hands-on learning sessions for laparoscopic PD Catheter insertion

Saturday, February 3, 2024
8:00AM-12:30PM

Maximum capacity of 20 physicians per course

Course held in Tampa, Florida

CME

Invitation to register will be extended upon completion of Virtual Course
Agendas
Peritoneal Dialysis as Renal Replacement Therapy: Basic Concepts and Clinical Indications and Contraindications for Peritoneal Dialysis Catheter Insertion
Zoe Parr, MD, FRCSC, FACS
Preoperative Assessment, Planning, and Preparation: Principles and Best Practices for Creating Reliable Long-Term Access
John H. Crabtree, MD
Peritoneal Dialysis Catheter Implantation: Surgical Approaches for Creating Long-Term Peritoneal Access
Rockson Liu, MD
Special Peritoneal Access Methods: Extended 2-Piece Catheters and Catheter Embedding
John H. Crabtree, MD
Managing PD Catheter Complications: Salvaging Catheters from Infectious and Mechanical Complications
Peter T. Kennealey, MD, FACS
Station I
Catheters and Preoperative Mapping
Station II
Laparoscopic Rectus Sheath Tunneling and Omentopexy
Station III
Extended Catheters for Upper Abdominal and Presternal Exit Sites
Station IV
Subcutaneous Tunnel Track Construction, Catheter Embedding, Externalization of Embedded Catheters, and Secondary Embedding
Station V
Catheter Immobilization and Dressings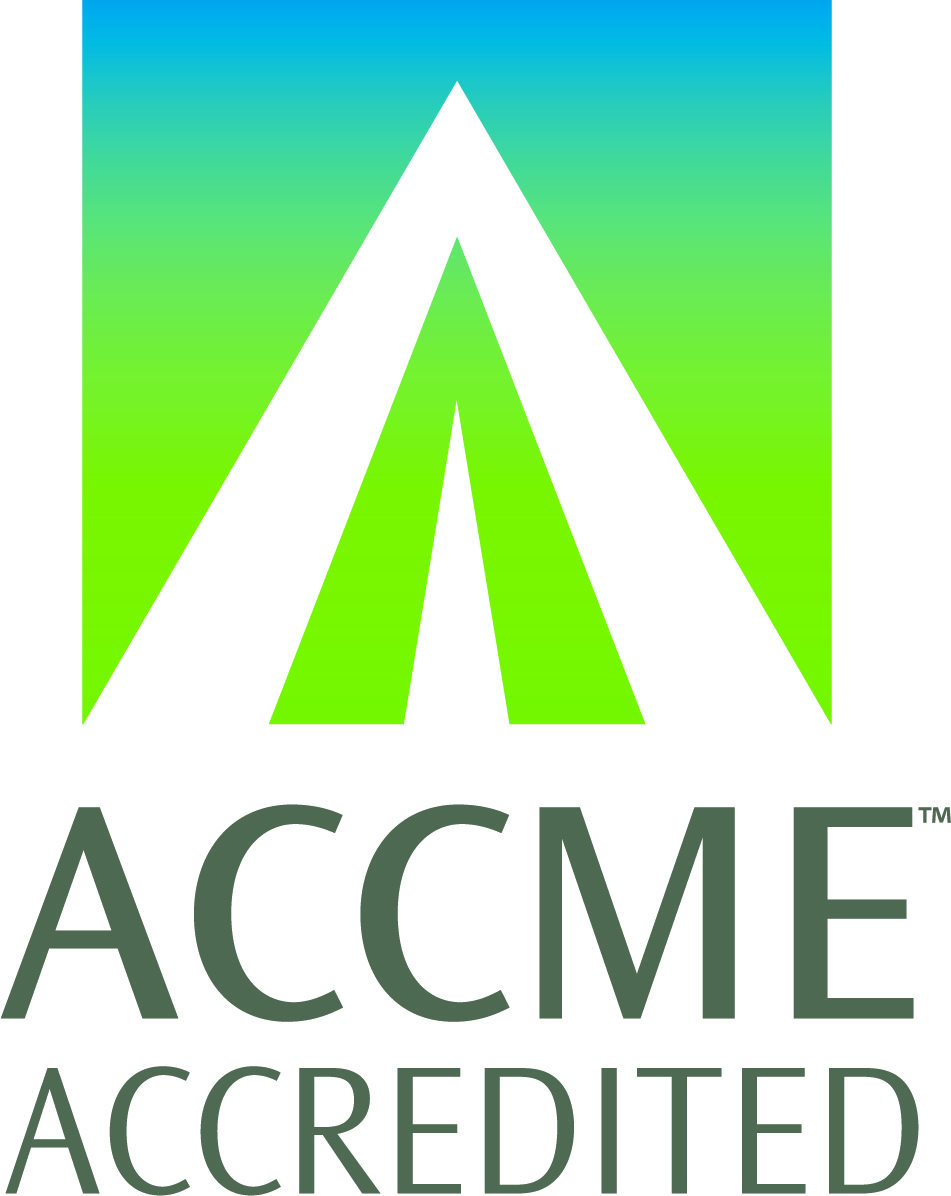 For the Virtual Course and Webinar:
This activity has been planned and implemented in accordance with the accreditation requirements and policies of the Accreditation Council for Continuing Medical Education (ACCME) through a joint providership of USF Health and ISPD – International Society for Peritoneal Dialysis. USF Health is accredited by the ACCME to provide continuing medical education for physicians.
USF Health designates this live activity for a maximum 4 AMA PRA Category 1 CreditsTM. Physicians should claim only the credit commensurate with the extent of their participation in the activity.
CME details for the Hands-on Training Course will be provided with registration.
Activity begins May 8, 2023 and ends January 31, 2024.
We gratefully acknowledge the following
for their support of this activity
Baxter Healthcare - Unrestricted Educational Grant
Medtronics – Unrestricted Educational Grant
This Program is Jointly provided by